Created curriculum for conversational AI design course, covering topics to equip students with the knowhow to successfully deploy advanced digital assistants. Materials included best practices in design thinking, UCD, conversational design, and AI chatbot technologies.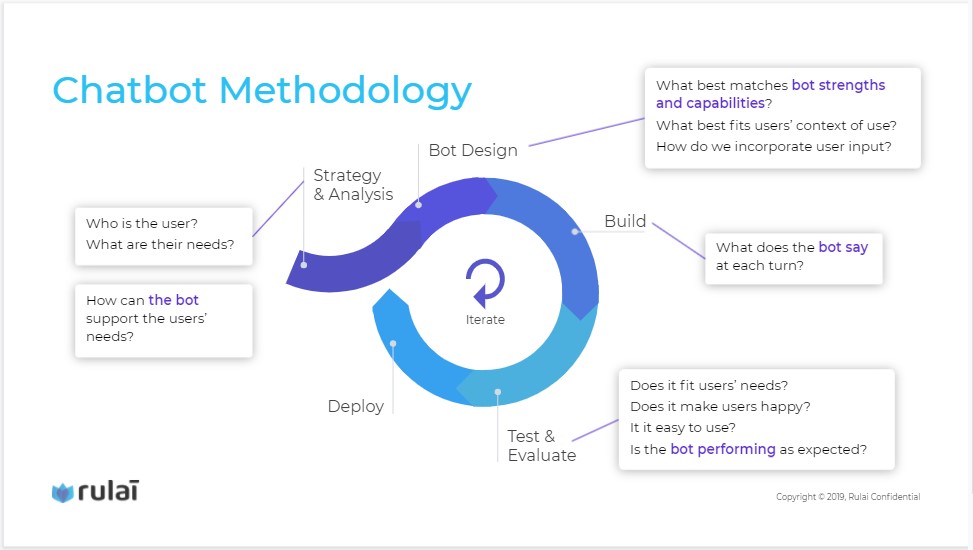 Lectured in person and online classes. Worked with students 1-1, providing guidance on hands-on exercises building AI chatbots using conversation design principles.
Course material made available online by popular demand.
Thi is a very engaging speaker. Depth of knowledge and expertise is clear.
SO knowledgeable and helpful. Thi definitely has a knack for explaining tough concepts in simple terms.
Great course to get you quickly up to speed on how to build your bot and start applying the learning to your specific situation.
Easy to understand course material. Extensive insights into Natural language processing (NLP) and conversational user interface design process.